William A. "Bill" Freeman, 63, of Mansfield passed away unexpectedly Saturday January 13, 2018 in Ohio Health Mansfield Hospital.  The son of Raymond and Edna (Smith) Freeman, Bill was born March 17, 1954 and graduated from Clear Fork High School.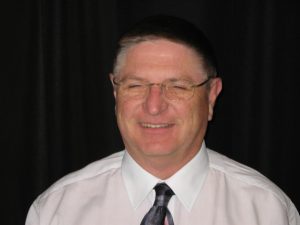 A corporate pilot, Bill loved to fly.  He'd been piloting planes for nearly 40 years and retired just three years ago.  Bill was past president of the Professional Pilots Association. A problem solver, Bill was always looking for his next project.  He would work on cars and trouble shoot electronics.   He enjoyed reading, especially focusing on military history.  More importantly, Bill was content with his role as loving and devoted husband and dad.
He is survived by his wife Karen (Stoner) Freeman and daughters Megan and Michelle Freeman. Along with his parents he was preceded in death by his son Michael W. Freeman on January 8, 2012.
The Lexington Avenue Snyder Funeral Home is honored to assist the Freeman family with private funeral services. In lieu of flowers, memorial contributions to the Richland County Humane Society may be made through the funeral home.
Online condolences to Bill's family may be made by visiting: SnyderFuneralHomes.com